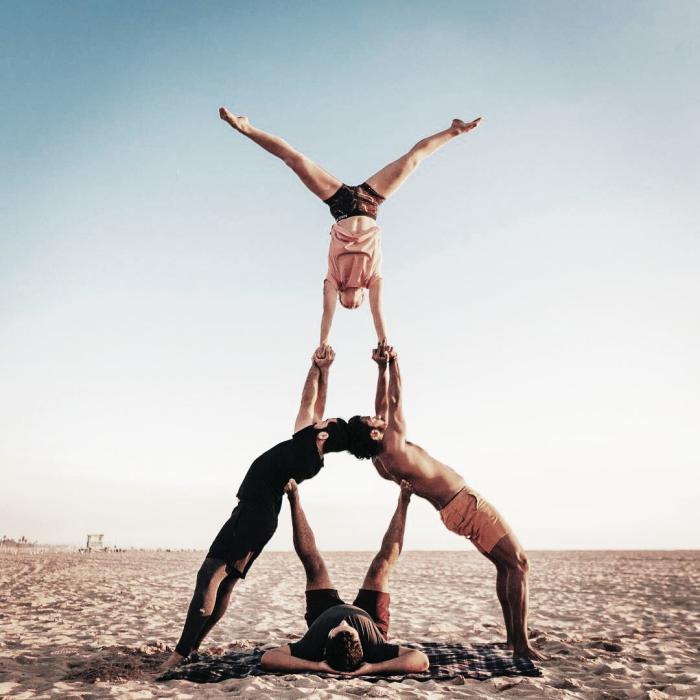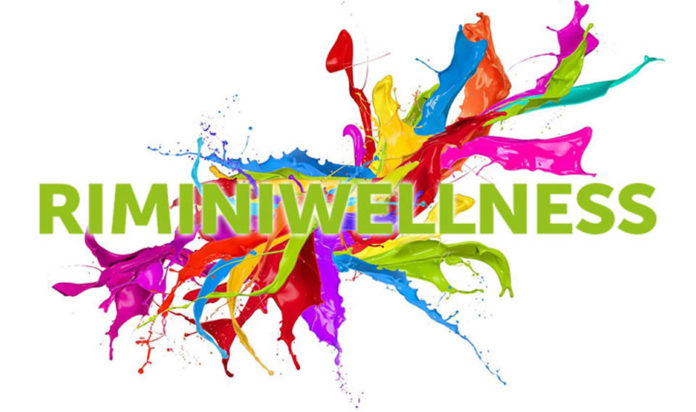 R i m i n i W e l l n e s s is the largest event in the world dedicated to fitness , well-being, business, sport , physical culture and healthy nutrition , an event that brings together all the major companies of the wellness universe:








- manufacturers of physical activity machines
- gyms
- schools
- trade associations
- physicists
- SPA of relaxation
- rehabilitation sciences
- dance
- tourism
- design.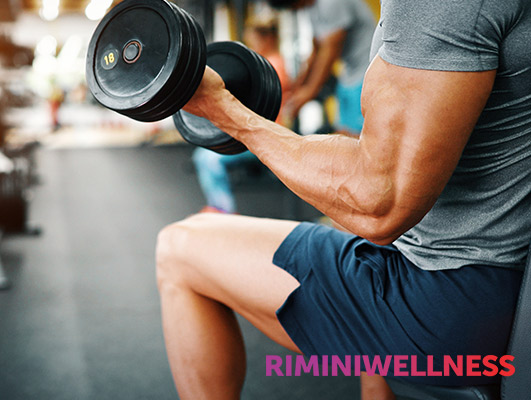 Hotel Tiglio
is the ideal choice for visiting the fair and staying by the sea with
quality
services
designed to make your stay a relaxing break.
We are just a few minutes from the

entrance to the
fair
, accessible both by
car
and by

shuttle

bus

, the stop is only
50 meters away
!



Our services:

- Reception
24h
- All rooms with
balcony
-
Breakfast from
7.00 to 10.30
-
Parking
free
-
In all areas of the hotel
Wi-fi
-
Restaurant inside the hotel
Fill out the form below to receive
our offers in B&B or
half board,
or book now!